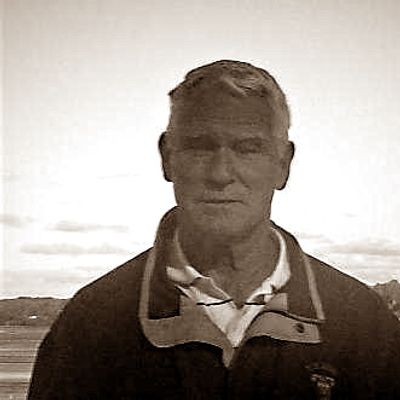 Add a heading
Add a subheading
James May
President
Term begins July 2021
Jim and Ellen May moved to Brookshire community January, 2019.  After a 35 year military career we moved from our home in NE Pennsylvania in order to be closer to our youngest grandchildren.  We are parents of four children, grandparents to 12 grandchildren and 1 great grandchild.   
Our career includes 8 years as a trumpeter in the US Marine Band, Washington, DC . I then attended seminary, after which I served as a pastor for four years.   In 1982 I became an Army Chaplain and served in various locations, including as the senior Army Chaplain at Arlington National Cemetery.  Our last assignment was in Heidelberg, Germany, where I was responsible for the oversight of all the Army Installation chapels in Europe.  I retired as an Army Colonel in 2008 after 26 years as a chaplain.   
I earned a doctorate degree in Pastoral Counseling from Westminster Theological Seminary, as well as an honorary doctorate from Baptist Bible Seminary.  I also received a Master of Strategic Studies from the US Army War College, Carlisle, PA.  
In retirement  we spend much time with family.  I teach Sunday School and do pulpit supply when needed.  I have travelled to Africa on six occasions to teach seminary students in Zambia, Cameroon, and Benin.    
Brookshire Community has proven to be the ideal retirement spot for the Mays,  and we thank the Lord for leading us to our new home.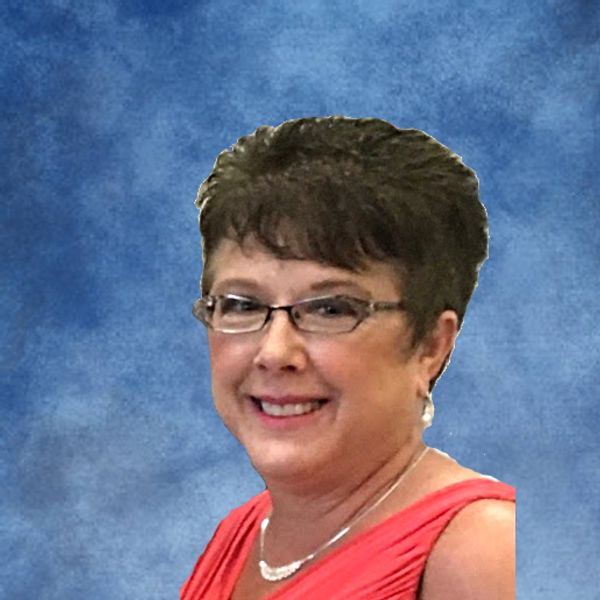 Add a heading
Add a subheading
Kay Hudak
Vice President
Term starts July 2021  
My husband Joe and I moved to Brookshire in 2019 from Lititz where we resided for 32 years.  We have one daughter and a son in law who also reside in Manheim. We are originally from the Bedford/Johnstown area where Joe and I both grew up.  
I attended The University of Pittsburgh, Allegany Community College and Penn State University where I earned my Masters Degree in Education. I worked in the Dental field for 11 years prior to teaching at the Lancaster County Career and Technical School for 28 years. I retired in 2018. I have worked in the Dental field with the military, part time, since that time traveling to various bases PA, MD, NJ, and RI with a program called Mission Readiness. We provide treatment for soldiers getting ready for deployment.  
Some of past responsibilities have included:  
Liaison between the Warwick School School Board and the LCCTC  
Penn State University local Resource Instructor where I was responsible for new teachers during their student teaching.  
Was  instrumental in developing a satellite Dental Assisting Program, an Expanded Functions Dental Assisting Program and a Dental Hygiene Program at the LCCTC.  
Served on numerous administrative committees for the purpose of hiring new administration and developing new curriculum, as well as advisory  capacities for student organizations..  
Upon moving to Brookshire I immediately became involved in the activities here.  I currently serve on the Decorations Committee, Coffee Shop volunteer, , co-chaired the New Years Day Dinner at the club house, organized a police dog demonstration for the community, play on the bocce league, and served as Secretary to the HOA Board.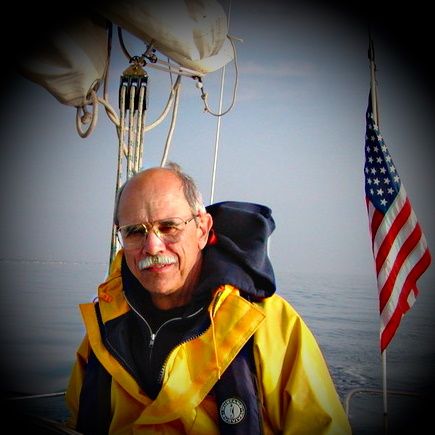 Add a heading
Add a subheading
Fred Sample
Term starts July 2020
Fred Sample,  lives at 1004 Cambridge Drive with his wife of 44 years. They have two children and five grandchildren. 
Born and raised as a local boy, he graduated from Warwick High School, received a track scholarship from Pennsylvania Military College ( now Widener University). He graduated with a BS in Business Management and Engineering, and received a Commission in the Army Corps of Engineers. 
After his Honorable Discharge, Fred spent a few years as a construction engineer and then project estimator for Henkel's & McCoy Inc, the then America's largest utility contractor 
In 1974 Fred joined Hauck Manufacturing Company as the Coordinator of Special Projects and in 1977 became Manager of International Operations. 
Fred spent huge blocks of time abroad.  Seventeen countries, six Passports. He  has also taken on a few consults abroad.  Three weeks in Saudi Arabia.. Two 
weeks in Moscow.  Numerous trips south to the Islands and others. 
During his professional life he has also contributed to community: 
       Past member Elizabeth Township Planning Commission 
       Past member Optimist Club 
       Past President Lions Club 
       Past Coach/Board Member Lititz Youth Soccer Club 
       Past Coach Lititz Little League 
       Past President Warwick Volleyball Parents 
       Past Committee Chairman Scout Pack 154 
       Past Lay Representative to Local, State, and National Conferences for our church 
Current Advisory Committee Chairman, Brookshire Community Association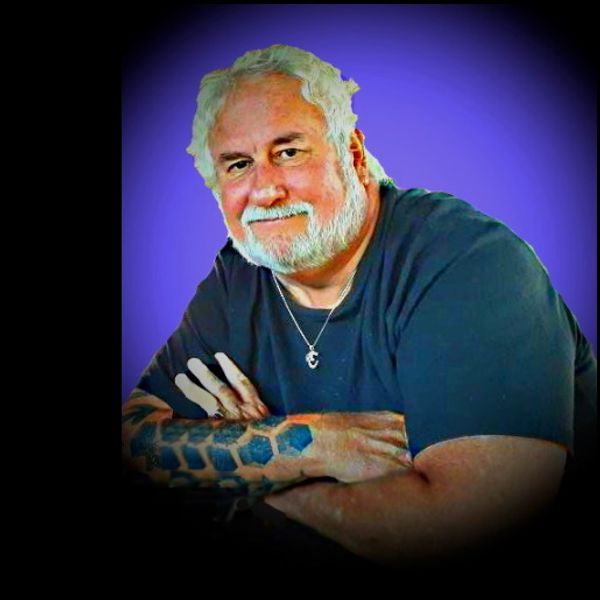 Add a heading
Add a subheading
Iggy Taylor
Term started 7/1/2016. Ends July 2022
With Joe Biden as a neighbor and Valerie Bertinelli down the street I grew up in the blue-collar town of Claymont DE. I always had a passion for music writing my first song when I was eight and forming my first rock band when I was thirteen.  At the age of fourteen I started my first job as a dishwasher. It was then I would also meet my future wife Linda. We married after graduating high school. Music was put on hold as I quickly moved up the corporate ladder.  In 1974  I was offered a position with The Marriott Corporation, which lasted twenty-two years. Linda and I moved to Northern Virginia where we raised our three children, one boy and two girls. I held numerous leadership and creative positions within Marriott and  was on the development team to develop a new fast food concept called Roy Rogers.  In 1995 I became a franchisee for Burger King and later on Popeye's. I operated a total of seven restaurants until my retirement in 2011. 
I really feel God delivered Linda and I to Brookshire and feel blessed every day I wake up and step outside my front door. It truly is one big family. There is not a day goes by that I don't witness the generosity, compassion and love that Brookshire residents have.  
Current 
Member of the rules committee for nine years and chairman for another four. 
Board Member for 6 years, Vice President for three. 
Designed Brookshire's web site and have been webmaster for eleven years 
Provided information and assisted several neighbors with reducing property assessments. 
Member of Brookshire's "Fun Band" performing at many Brookshire events. 
Plays keyboards for the local rock band "Off Our Rockers". 
Past and Current Affiliations / Memberships / Certifications 
Freemason: Member Manheim Lodge. 
Member of the Scottish Rite Harrisburg Valley 
Dale Carnegie:  Public speaking instructor. 
American Society for Composers and Publishers (A.S.C.A.P.) 
Chairman Nashville Song Writers Association for Delaware  
N.S.F. Certified to teach Serve Safe sanitation classes 
Certified Instructor: The Learning Annex: 
American Red Cross: C.P.R. and lifesaving 
Instructor: Charles Hobbs Time Management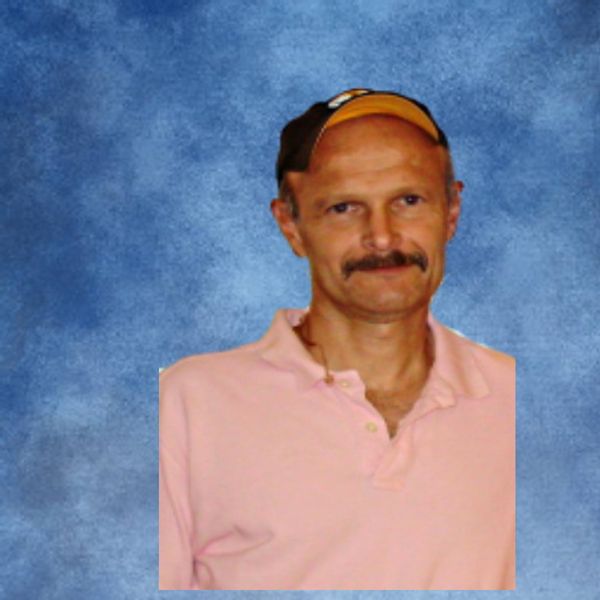 Add a heading
Add a subheading
Gary Paporello
Term starts July 2020
I was born in Jersey City and grew up in Bergenfield, NJ. After graduating from Bergenfield High School, I attended Bergen Community College while working various jobs. At age 20 I landed an entry level  position with the American Broadcasting Company (ABC-TV) and ultimately learned as I earned eventually becoming a broadcast and audio engineer. Over the course of 46 years I worked for ABC Sports, ABC News, and Good Morning America receiving four Emmy nominations and winning twice. As part of the GMA crew covering the September 11 attacks, I am also a recipient of a George Foster Peabody Award. In addition to my experience in broadcasting, I freelanced in the film industry working in sound, lighting, and set construction. Throughout the years, I maintained a small audio business from home setting up and mixing live productions for schools, churches, and even here in Brookshire. 
Outside of work, I am an Eagle Scout and was an Assistant Scout Master for our son's troop. I coached soccer, basketball, and baseball. Having always been physically active, I still especially enjoy kayaking, swimming, running, and bicycling. I have even completed several triathlons. Raising our family near a lake in NJ, I served on the Lake Lenape Association Board of Trustees there for 20 years and was responsible for the lake dam maintenance and renovation project during my entire time on the board. 
Saving the best for last, I have been married to my wife Teresa for 35 years and have 2 wonderful children. Our daughter and her husband are both 4th grade teachers in the Pequea Valley School  system here in the Lancaster area. Our son serves in the United States Coast Guard and is currently based in New Orleans, LA. After moving to Brookshire in 2013, Teresa spent 6 years on the HOA board and eventually passed the baton to me. Wherever we've lived, we have always felt that service to our community is extremely important and I hope that I too can help to make a positive contribution to our Brookshire neighborhood.