Clarification on Voting Procedures for HOA Candidates 
It has come to our attention that many people who had  received the Candidate  Election Voting Instructions are having problems voting. 
To vote electronically simply hit REPLY to the E-mail that was sent to you. Type in the names of the two people you are voting for. Type in your name and address and hit SEND. That's it! 
If you prefer not to use this method, click the file that says ballot. Once loaded you must PRINT the ballot. Once printed, use a pen and circle the candidates name or write in someone else. Complete the form by adding your name and address on the bottom. Take this form to the Clubhouse and deposit it into the ballot box. 
Hope this clears up the confusion.
Time to Vote!
Once more, it's that time of the year!
For 2022 we have two (2) HOA Board of Directors opening. Under the Brookshire Community Association bylaws, any open position must be filled by June 30th. (the date that terms expire). So we are again holding an election.
This year, we have three (3) candidates seeking to join the Board and serve our community.
They are:
Jere Buchter
Richard Kita
Jim Herbert
A voting ballot along with their resumes will be e-mailed to you. You have the option to register your vote electronically just by hitting REPLY to the message, and type out the two (2) names you wish to elect to the board. Write in's are permissible. Please also include your address , as only one vote per household is permitted. We will attach a paper ballot for those people who don't feel comfortable voting electronically. Simply deposit your vote into the ballot box, which will available beginning May 15th, located inside the club house. Voting will close at twelve Noon on May 26th.
Folks without E-Mail will receive a hard copy of this package.  Beginning May 15th, they can drop off their ballot in the election box just inside the Community Center entrance, 24/7,  any time before twelve Noon on May 26th. Note: The hard copy ballots must include an address. Ballots will also be available to download.
If multiple ballots are received for the same address, only the first ballot received will be counted.
Hard Copy Ballot Click here:  /files/1174421/voting-ballot-2022.pdf
 Use this ballot it you ARE NOT voting electronically. You may deposit your vote into the Ballot Box located right inside the Clubhouse. You may also mail your Ballot to:
 Stacy Nolt
563 Brookshire Ave, Manheim, PA 17545
 All votes must be received by NOON May 26th, 2022. 
For your hard copy Ballot click here: 2022 Election Ballot
brookshire elections 2022
Candidates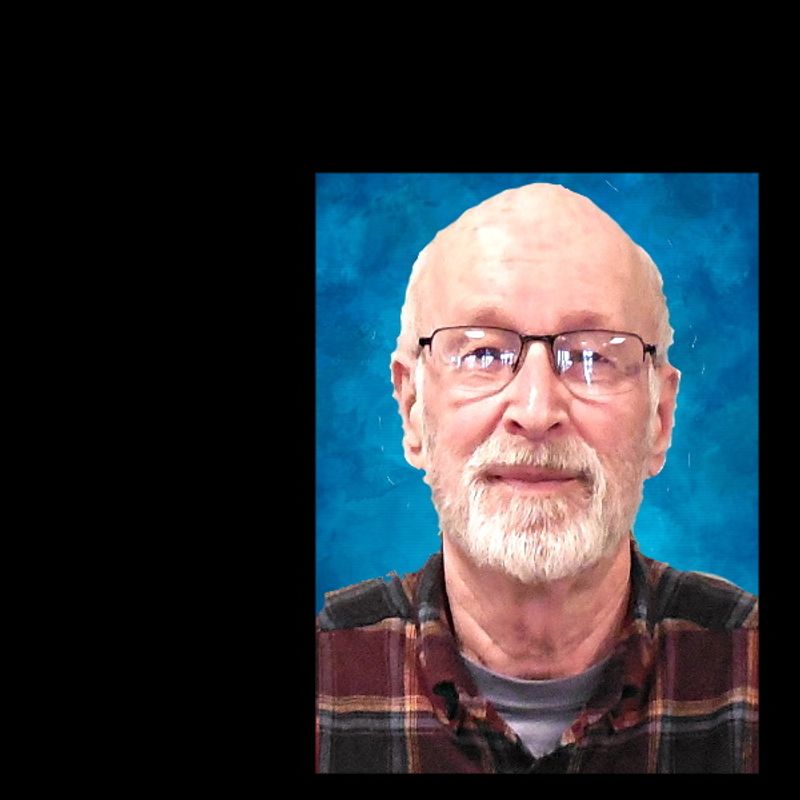 Add a heading
Add a subheading
JERE BUCHTER   888 CAMBRIDGE DRIVE 
Born and lived in Lititz and graduated from Warwick High School 1961.  Worked for Hen & Dave's Glass and Bike shop.  I also helped volunteer with the Lititz Fire Company with their service to the community.  Entered the United States Air Force in 1962 and after being Honorably discharged in 1966 I returned to a waiting job with Alcoa Corporation located then on the Fruitville Pike.  
Living back in Lititz I became very active with the Lititz Fire Company again.  Through the years I have attended many training schools for advanced firefighting and management of the fire service.    Having attended Lancaster County's Fire school for training and assisted in helping to train other fireman I also advanced through the Lititz Fire Co. and in 1980 was elected Chief of the Company.  I have accumulated over 400 hours of fire service training at the Delaware Stare Fire School.  After 19 years of employment at the Lancaster Alcoa plant they closed the plant. 
 Fortunately Alcoa had another plant near Lebanon, Pa. and I was rehired there.  At the Lebanon Plant I was a Fire Brigade responder and advanced to Captain, in addition to being a Certified Haz-Mat Technician attained through the Delaware State Fire School.  The five member Haz-Mat team including myself spent a week at Texas AM University for advanced training.  Having been employed by Alcoa for a total of 33 years I retired in May of 2001.  
Having spent years with the Lancaster County Fireman's  Assoc. as a member, Board member, past President and now just a Life Member.  I have also been active with the Rothsville Fire Co. and have been a firefighter, driver, trustee, Vice President and presently a Life Member.  I am also the past President of the Union Fire Company of Lancaster City and I am still a Board Member.   In 2009 my wife and I had our home built in Brookshire.  At present with the approval of the HOA Board and Nelson I help to maintain any items inside Brookshire's Club House.  Lastly, I believe with my background in management and maintenance I would be an asset to the Board.
Add text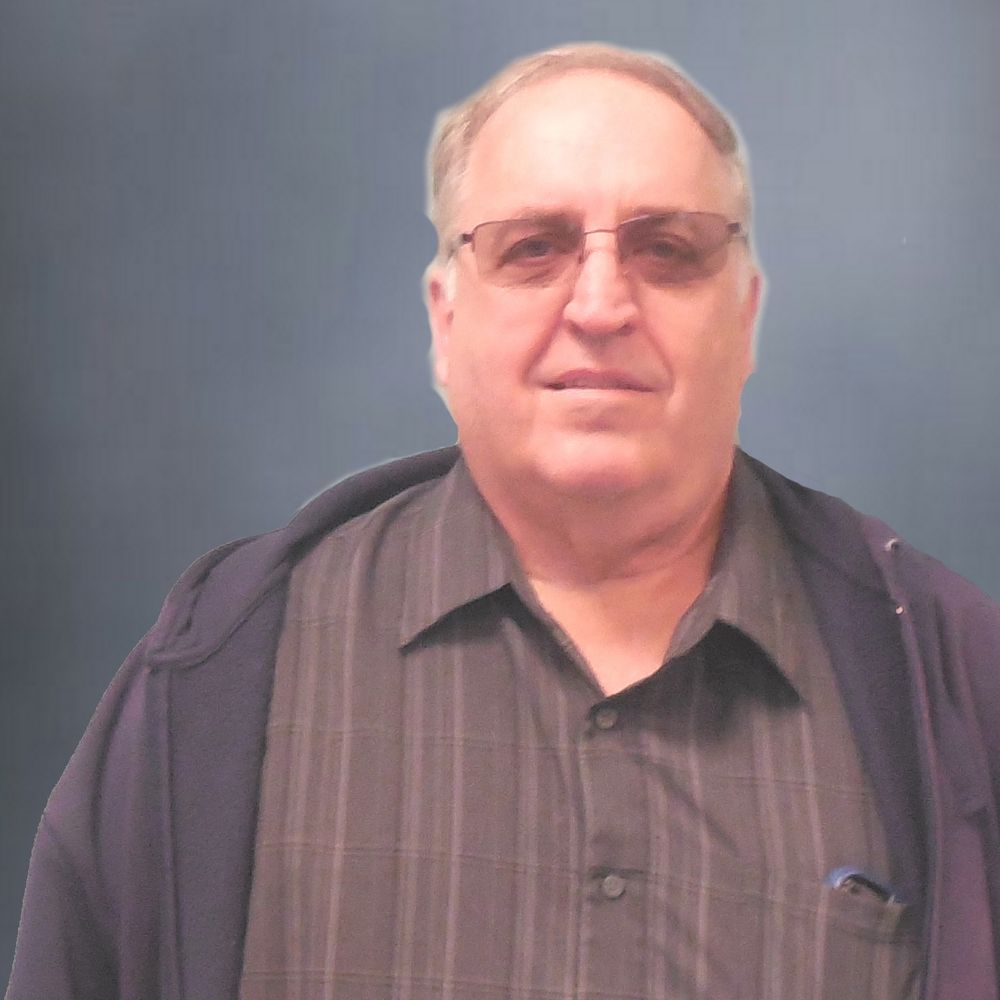 Jim Herbert
401 Rosewood Drive
     I am writing this letter to express my interest in joining the Brookshire Homeowner Association as a board member.
     My wife Lynn and I moved to Lititz, PA, after I retired from the Stamford (CT) Police Department in 2018 after a 38-year career. The move was closer to our daughter's family and five grandchildren. Also, Lynn's sister and her family live in the area. We also have a son still in CT with three more of our grandchildren.
     We moved to Traditions of America in Lititz in 2018 after my retirement. Then in 2021, we discovered Brookshire Community. We felt this was where we wanted to be and moved to 401 Rosewood Avenue in March 2021. 
    My career with the Stamford Police Department spanned over 38 years. During that time, I was a Patrol Officer, Hostage Negotiator, Crisis Intervention Officer, Acting Sergeant, Administrative Officer assigned to the Extra Duty Office, Administrative Officer assigned to the Jail and working with the Courts, and many other duties around the department.
    As a member of the Stamford Police Association (our union), I created the website and Facebook Page for the Police Union, which led me to be named Association Member of the Year in 2009.
    After retirement, I have kept myself busy. When we lived at Traditions of America in Lititz, I helped with the community website for our HOA.
     I have created and run the websites for Hershey Civil War Round Table, Central Pennsylvania Vietnam Round Table, Praise Unlimited, and Stamford Police Association Retired Members.
     Along with this, I just started a small business taking VCR tapes and transferring them to DVD's
     I also enjoy photography and also created a website for my amateur photographs.
     As a Brookshire Resident I am concerned about making this community more secure, peaceful and valuable for all the homeowners.
     Now that I have retired from my job and have plenty of time, I feel that it's time to do something for the community. It will be a pleasure for me to serve the Brookshire Community Homeowners Association as a board member.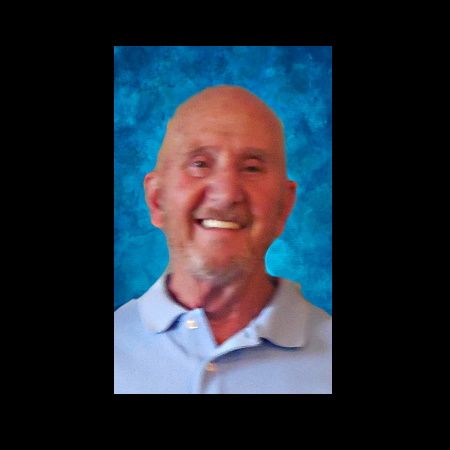 Add a heading
Add a subheading
Richard Kita 1025 Cambridge Drive
Barbara and I moved to Brookshire in April 2018 and immediately became active in the community volunteering at the Coffee Shop (Bruffins) as well as cooking at Bingo (Cheese Steaks).I also Participate in Bunco, Bocce and Billiards.  In the summer I have helped water the plants at the entrance and club house. Most recently I worked on the Committee to update the Brookshire Community 2007-2009 Bylaw's that needed to be updated to reflect current State and Federal laws
We really enjoy living here and wish to be more involved in the growth and future of this community.
I graduated from Millersville University with a degree in Secondary Education majoring in History, Economics and Psychology. After Teaching and Coaching for 5 years in NJ we returned to Lancaster County for a career change where we have spent most of the last 45 years. During that time, I worked in the Transportation and Logistics field for several National Companies. Some of my business accomplishments include
Numerous Sales awards that led to Management promotions.
Created a Customer Service Department and Sales Training Program that was written up in Transport Topics that helped create Company growth and customer satisfaction
I finished my Career as The Executive Vice President, Corporate Accounts of my last employer
I believe my most important contributions came in the communities we lived and the industry I worked in.
Past and Present volunteer positions:
St Mary R.C. Church: Parish Council member, Annual Festival Chairperson, Lector and Special Minister
Cub Scout leader,
 PTO Conestoga Elementary,
 Board member and President Conestoga Swim Club,
Lancaster Traffic Club, board member, golf outing chairman, Vice President, President and Chairman of the board over a 10-year period.
Board member and President of the Thorngate Place subdivision of Cross Gates HOA in Millersville, PA where I negotiated lower group costs from Lawn and Snow removal Companies as well as with Painting and Flooring vendors.
HOA member Peachtree Community HOA, concentrating on Social and Sports programs
 Currently
As previously mentioned, I am currently active in the Brookshire Community and at PV Fit coordinating a Water Volleyball Program.
I would like to see this community grow with more activities and programs to help make the last years of our lives as enjoyable as possible. I am willing to work hard as a member of your HOA Board.